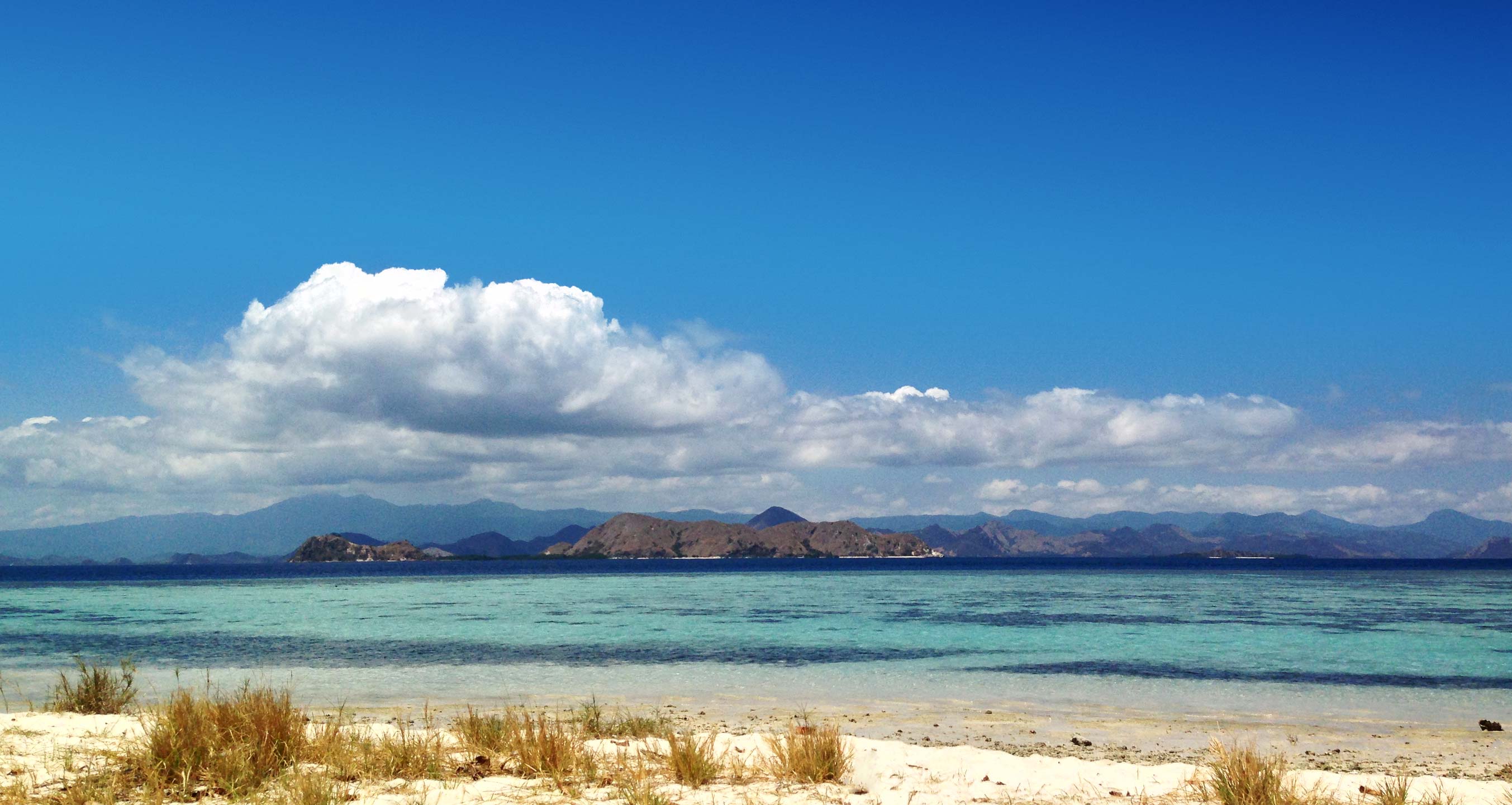 Kanawa is a small beautiful tropical island, fully surrounded by white sandy beaches and ommoral reefs. It is located at the border of Komodo National Park, just one hour flight away from Bali. Kanawa is the perfect destination for relaxing, snorkeling, diving and exploring the park.
Orientation
Kanawaha Beach Bungalows resort (wwww.kanawaislandresort.com) is located on the southern part of the island. The northern part is left completely untouched to preserve the island's flora and fauna. A hill in the middle of the island gives refuge to a variety of birds and animals, including eagles and wild goats. The surrounding coral reefs are home to stingrays, dolphins, turtles and many different types of tropical fish.
Climate
The best period to visit is from April to December as the rainy season is from January to March. The water around the island is very calm as the coral reefs protect the island from strong waves.